Do Yourself a Favor…Forgive
February 1, 2014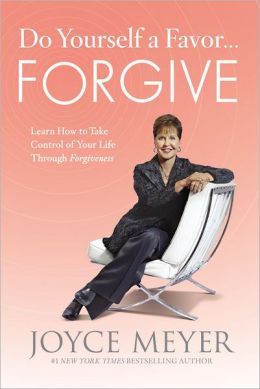 This past Tuesday, I checked out this book at the Winter Park Library.  By Friday afternoon, I had read the book twice (187 pages).  It was time well-spent.
     Joyce talks about letting go of hurts, anger, bitterness, resentment and unforgiveness.  She lets us know that holding onto these things only hurts the one who refuses to release them.
     One paragraph that really ministered to me came in chapter thirteen.  Joyce writes, "Mercy is kindness beyond what is reasonable.  In other words, there is no reason for God's kindness that can be found.  He is kind, and we are the blessed recipients of His kindness" (p. 155).
     This book was a tremendous blessing to me.  I highly recommend it!